Park Highlights
Lakeside Campsites Fishing Bird Watching Native Prairie/Oak Savanna in Scientific and Natural Area Wildflowers Spring/Summer
Only use approved firewood!
Help prevent the spread of tree-killing insects by burning only approved firewood, available at all Minnesota State Parks.
Contact Us
Hours
Best time to contact the park:
Memorial Day - Labor Day: Friday afternoons, Saturdays and Sundays. All other times, please contact Lac qui Parle State Park 320-734-4450 ext 222.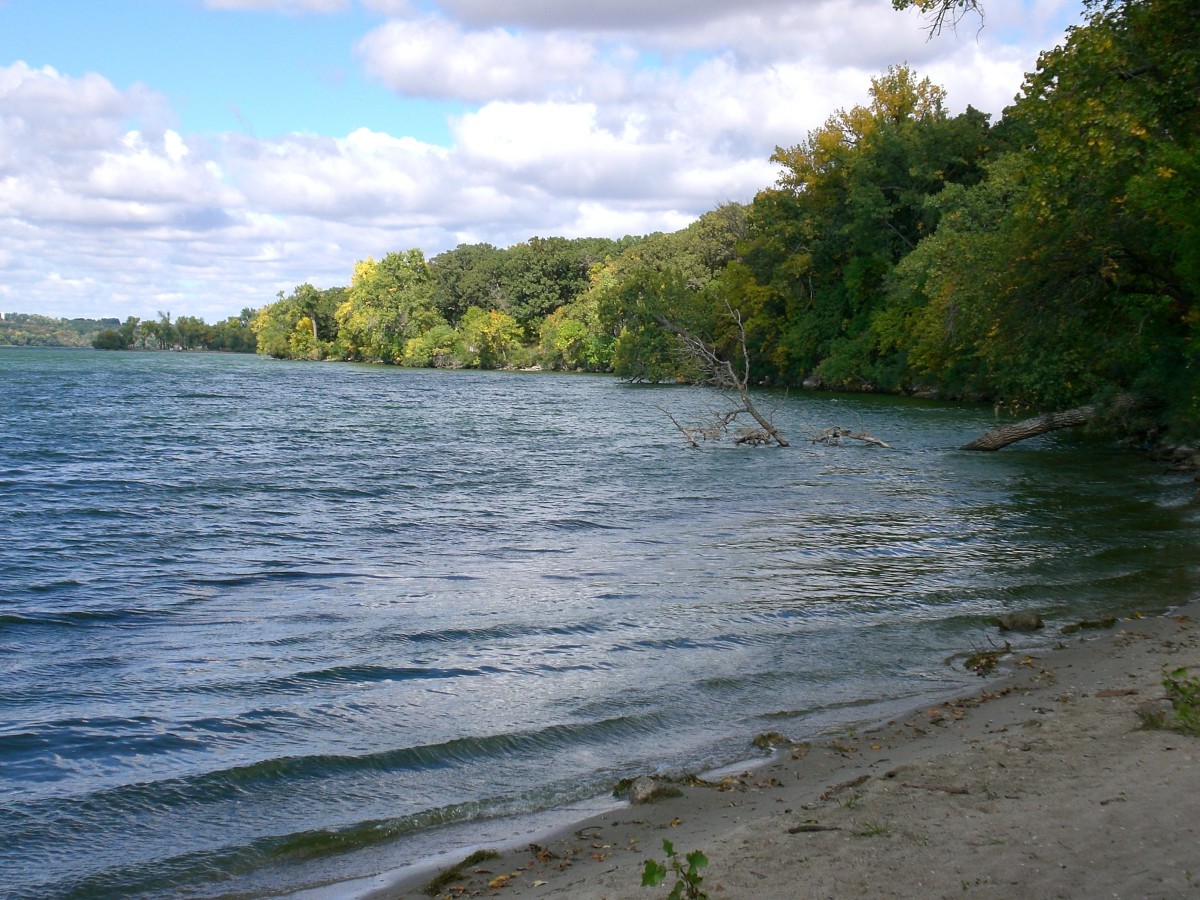 Source: https://www.dnr.state.mn.us/state_parks/park.html?id=spk00115#homepage